I am uploading my pictures from our Cupcake Sampling at the Miramonte Resort while watching the Oscars. I haven't watched them in years, but I put it on my calendar and of course I am multi tasking and getting some work done. Last week I showed you some pictures leading up to this event.
Last Thursday, I had the privilege of bringing some of my samples to the Professional Business Alliance's 2nd annual business expo. There were over 25 vendors that are members of the organization and 4 additional vendors they invited in, including, Olive A Sudden, Savory Spice Company, Brandini Toffee and Candiland Dessert Company .   It was a 4 hour event and they had over 200 people come through the doors.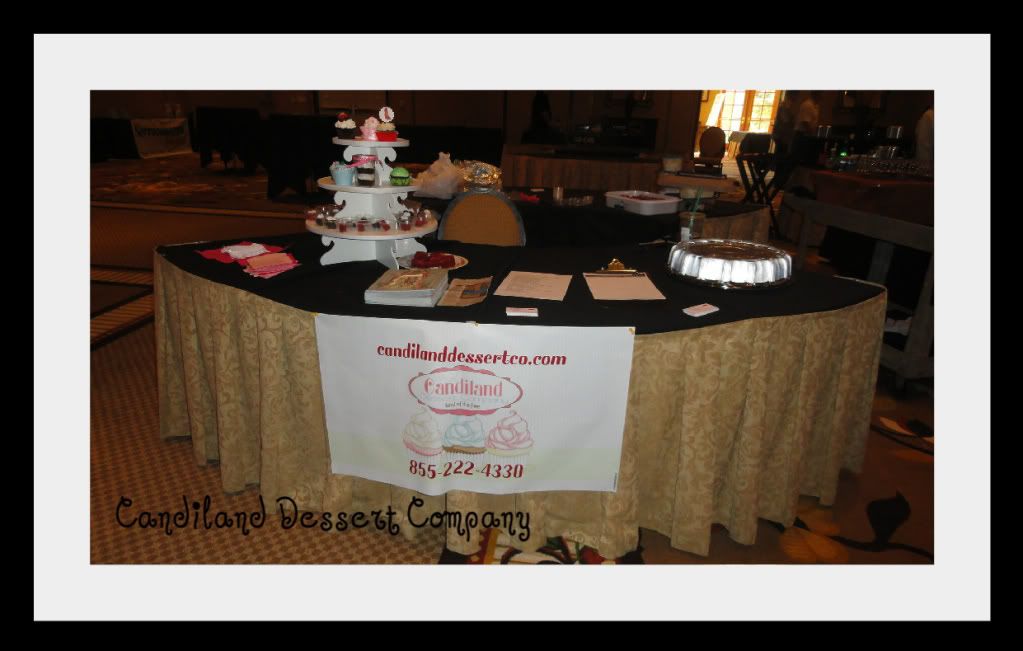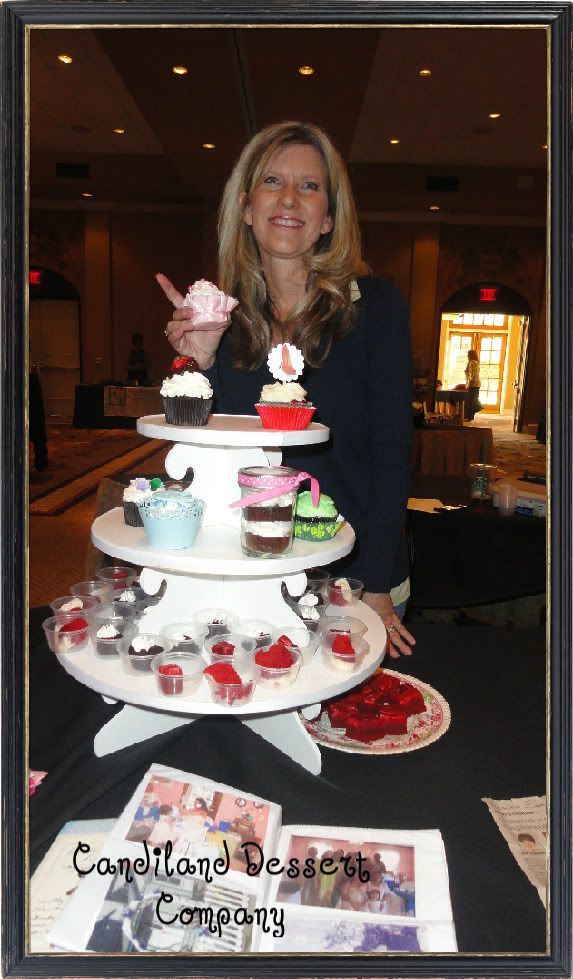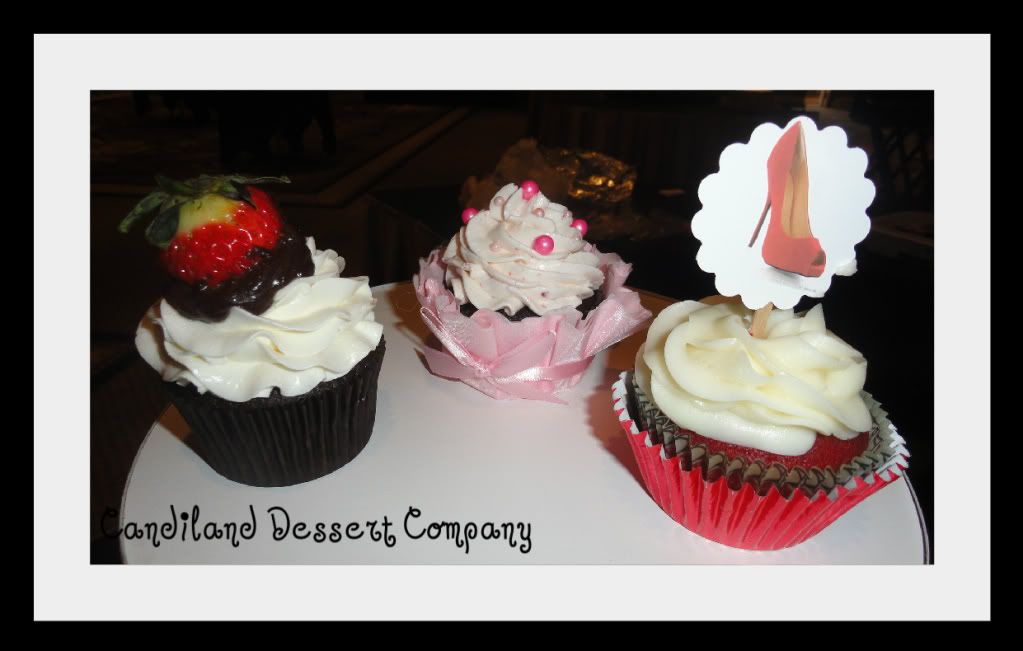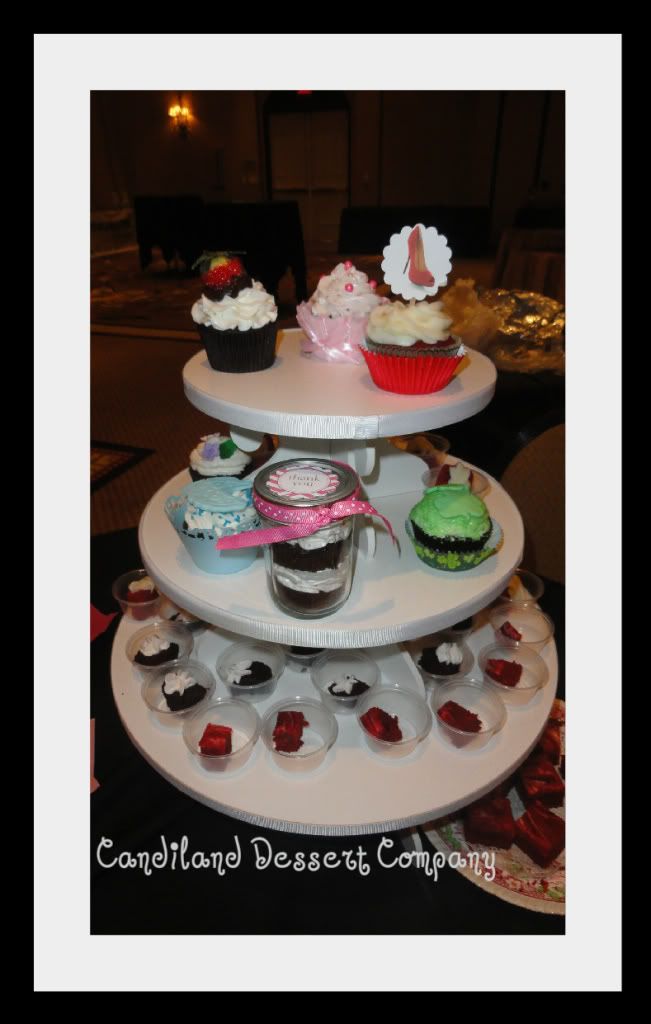 My exhibit had Gluten Free Raspberry cupcakes and Red Velvet cupcakes along with Red Velvet cheesecake brownies.  Then I had some additional treats for display.  I really enjoyed meeting the members of this group and thank Margaret Hines for inviting me.
They offered hors d'oeuvres and beverages to the invitation only event. To get more information on this networking group go to Professional Business Alliance
Do you have a favorite dessert? Remember to follow along for more information on this page.